---
Settings Window
Double-click on the system-tray icon, or right-click on it and select "Show Settings".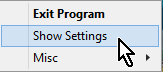 The settings dialog shows the license status of the product on the top of this panel.
Below the license status is a tab-divided grid control of options to customize the software's behavior.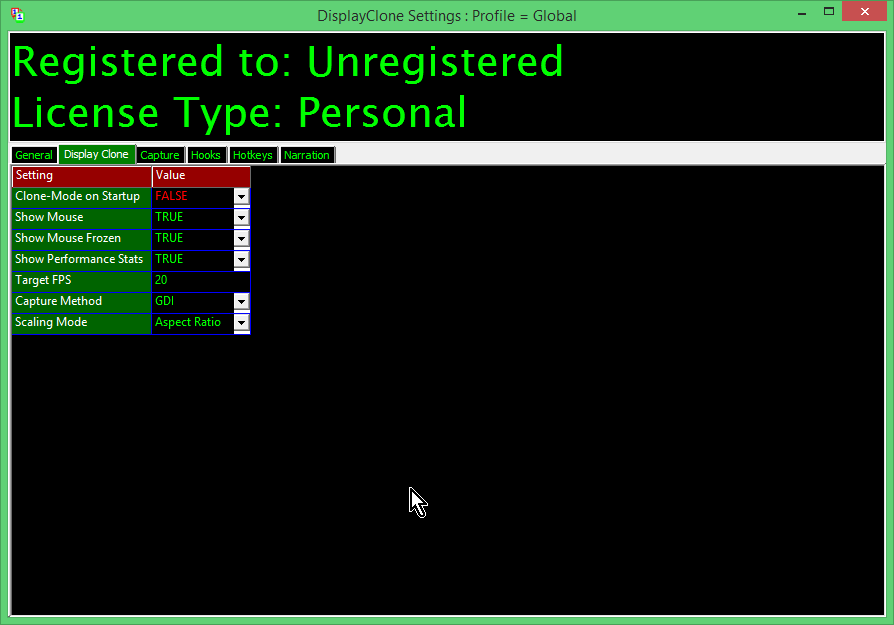 Double-click on a field to edit it.

Right-clicking in a field will show a choice to restore the default value for text-fields, or provide the same options as double-clicking on a combo-box / drop down field.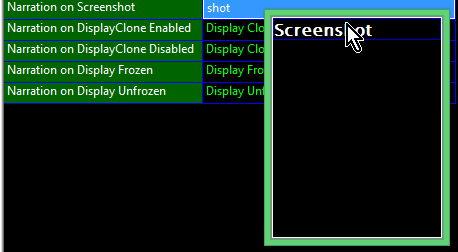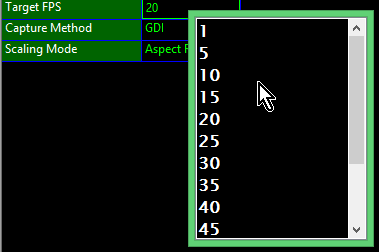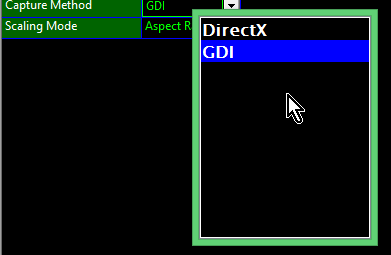 In the event that text is not completely visible in the right-click popup, you can resize the popup just like any other window with an edge-drag.